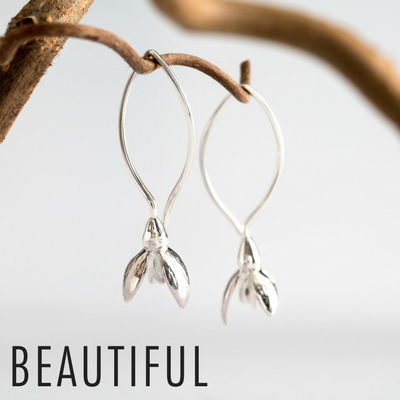 Mosami works with talented British designers to create contemporary and unique jewellery with timeless style and elegant design.  
The inspiration for our designs comes from our global village – from the beauty of nature & our planet, to the enduring traditions and beliefs of humankind and kin.  It is made by men & women who are highly skilled in their craft and take pride in creating truly beautiful pieces.  Each piece of jewellery combines stylish aesthetic with symbolic power. Use it to perfect an outfit, and if you're feeling adventurous, use it to help power up your dreams.
We believe that jewellery should not only make us look fabulous, it should make us feel fabulous too.  
Mosami jewellery is embellished with smart thinking that makes it even more beautiful.  It is mindfully sourced from small and artisanal businesses that genuinely care about their people and environment so you can wear it in the knowledge it is doing good for the people who made it as well as for the woman that wears it.  And better still, it can help its wearer to make positive choices for her own life.  We think that's pretty smart.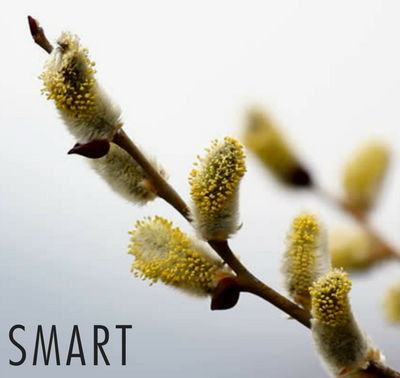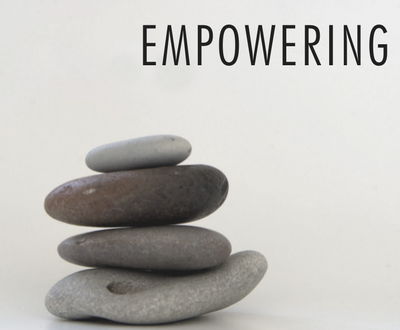 Our jewellery not only looks beautiful, it provides practical tools for dealing with the daily challenges of modern life with a positive and optimistic mindset.
We make very personal choices about our outlook and interpretation of life, so with focus and intention we can choose the positive and move towards what we wish for. Mosami pieces help their wearer to re-tune her thoughts and feelings to inspire a better day.
 
Our silver is either Fairtrade or recycled in order to protect people and our planet.  
A vast majority of precious metal miners currently work in unacceptable conditions for inexcusable pay.  In committing to Fairtrade silver we are actively working to improve the lives of the many families who struggle to scrape a living from artisanal mining. Mosami is proud to be one of only ten jewellers in the world to pioneer Fairtrade silver. 
Fairtrade silver is in very short supply, so when we are unable to use it to make our jewellery we use recycled silver instead.  This means that we are using the planet's resources mindfully, re-using a material that is infinitely re-usable and reducing the need for environmentally destructive mining practice.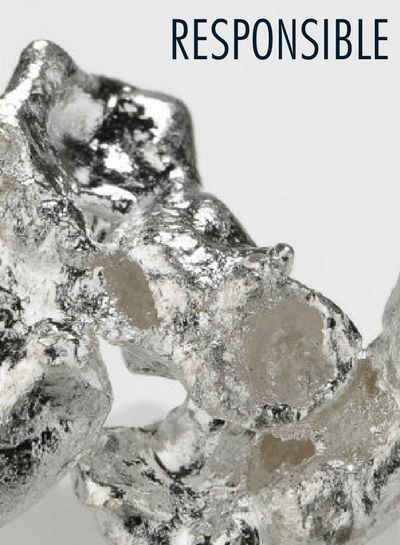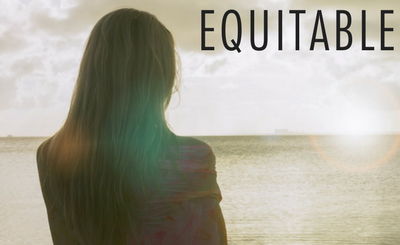 It's our aim to work with women who are building businesses in developing communities so that the success of Mosami extends to make their business a success too.  When you buy a piece of our jewellery you can be confident that it's helping other women to have the freedom of choice that we are blessed with here in the developed world.